Charlie Crow NSAI Memorial Fund
The Charlie Crow Memorial NSAI Fund has been established by Charlie & Anne Crow in 2020. Charlie passed in December 2019.  It was Charlie's wish that the Central Arkansas Chapter he founded in 2005 carry on, and knowing the local chapter needed funds on a monthly basis, a method for folks to donate to help has been created. By clicking on the donate button you can go to Paypal (you don't need a Paypal account) and contribute. You simply enter the amount you wish to donate , and use your credit or debit card, or your paypal account if you have one. Your credit card info is not saved by NSAI or Paypal. Our mission is to help educate songwriters to improve their craft, and to promote and support Arkansas songwriters.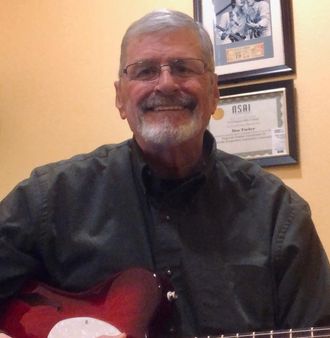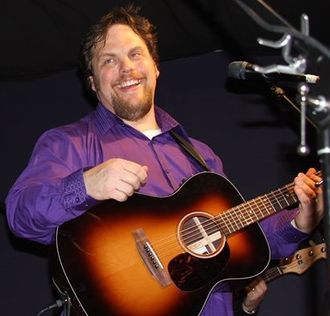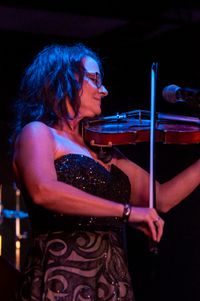 The Central Arkansas Regional Chapter of the Nashville Songwriters Association International hosts educational and interactive monthly workshops and writer's night events. We support many other original music and songwriting-related activities throughout Central Arkansas. NSAI Central Arkansas was started by the late Charlie Crow in 2005. Don Tucker became a coordinator in 2015. Casey Penn became a coordinator in 2019, and we welcomed Paul Tull as a coordinator in 2020.

We're dedicated to the enrichment of songwriters who study "the craft" and welcome all ages and genres, from beginners to seasoned vets. If you're interested in becoming a better songwriter, check us out by visiting a workshop or showcase. Click the Events tab at the top of the page for the next one! 

We proudly follow the examples set by our national organization, NSAI.
 Nashville Songwriters Association International (NSAI) consists of a body of creative minds, including songwriters from all genres of music, professional and amateur, who are committed to protecting the rights and future of the profession of songwriting, and to educate, elevate, and celebrate the songwriter and to act as a unifying force within the music community and the community at large. Bart Herbison is the President of NSAI in Nashville . Click on their link above to see the benefits of being a member. 
The Nashville Songwriters Association International (NSAI) is the world's largest not-for-profit songwriters trade association. Established in 1967, the membership of more than 5,000 active and pro members spans the United States and six other countries.

NSAI is dedicated to protecting the rights of and serving aspiring and professional songwriters in all genres of music.
NSAI Central Arkansas does not require anyone to be a member to attend our events , but we strongly encourage it. Especially if your goal is to become the best songwriter you can be. Benefits and membership fees can be found at this link.